WE BELIEVE IN STRONG PARTNERSHIPS
Become a partner!
We are actively looking to expand our team of business partners throughout the Czech Republic. Are you a golf course operator, tournament promoter, travel agency, e-shop owner or retail store owner? Are you an influencer, web master, blogger or social media expert focused on golf? Do you manage a golf association?

We not only work with the largest golf resorts, associations, brokers and e-shops, but also with individual golfers and golf enthusiasts. Do not hesitate to write to us any time. We will be very pleased to establish cooperation at a professional level!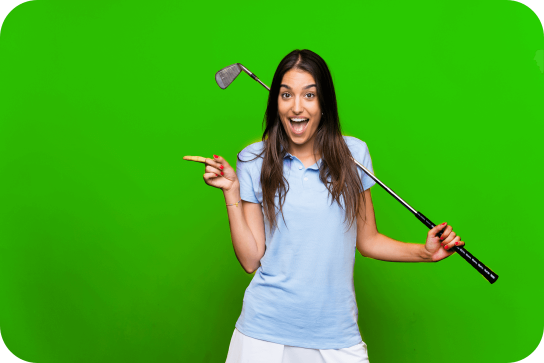 TYPES OF COOPERATION
Wide range of cooperation options
We offer you the possibility to combine multiple types of cooperation. Take advantage of a unique opportunity to receive attractive rewards today!
AT FULL THROTTLE
Promote golf insurance and earn maximum rewards!
We take maximum care of our business partners. Our partners' strength and satisfaction are our top priorities!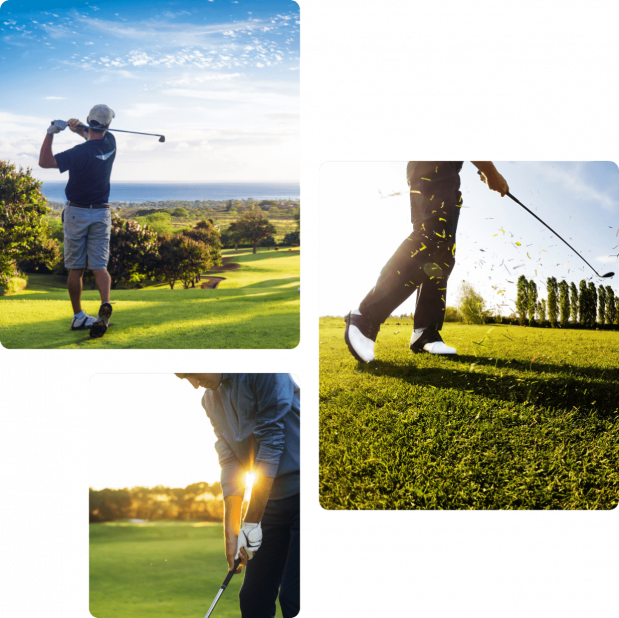 FOR THE LOVE OF GOLF
Help us make golf safer!
The importance of safety is obviously one of the main reasons we provide golf insurance. When cooperating with us on the sale of our insurance, you have the opportunity to experience what it is like to do something meaningful and unique!

You will become part of our large golf family. A family that truly cares about its clients and constantly strives to promote safety first and foremost.

Golf is not just a sport, it is a way of life for many people now and has been for generations preceding us as well. It gives us life values, and it influences our thinking and our social behaviour.
7 years on the market
A strong partner
More than 100 partners
Join us
Generous rewards
No limits
Monthly deposits
Regular payouts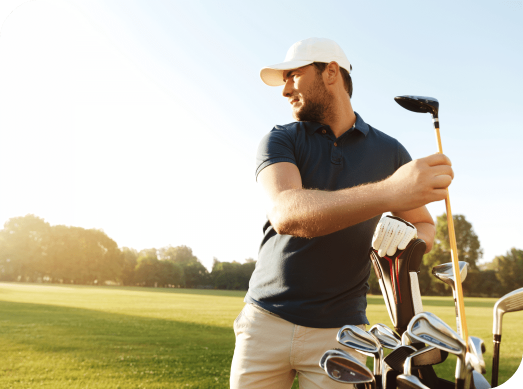 01
What to do to establish cooperation
Select the type of cooperation from the 4 options
Complete and submit the contact form below on our website
We will process your cooperation request, and our staff will contact you
02
Our standard offer is far from common!
Attractive rewards, which we regularly deposit to your bank account
Your own access to our system, clear statistics and advertising tools
We provide great support to our partners, and you can contact us whenever you need anything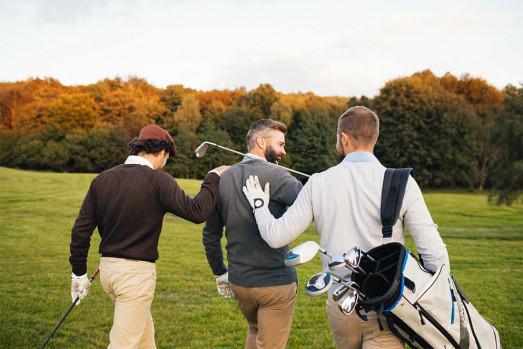 03
Atypical rewards and no limits!
We offer you several reward levels based on the number of sold policies
You can take advantage of various ways to earn rewards, including regular and extra rewards each year!
We do not impose any limits. You can cooperate with us in other countries as well