You may know us from the media


WHY HAVE GOLF INSURANCE?
We have your back
Our specialised golf coverage is used by more than 612.000 golfers throughout Europe. Whether you are an amateur or a professional, by arranging our golf insurance you will always be protected from anything that goes wrong or any unexpected situation.
The least expensive golf insurance in the CZ
The most flexible product on the market
The most extensive insurance coverage valid worldwide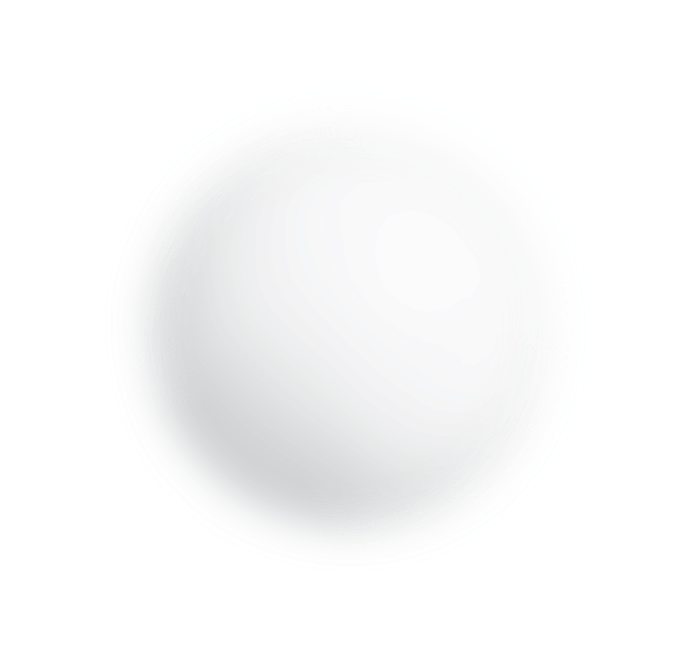 HOW TO ARRANGE GOLF INSURANCE?
The step-by-step process with us is simple.
Arrange the most flexible golf insurance online today. It will take no more than 2 minutes of your time.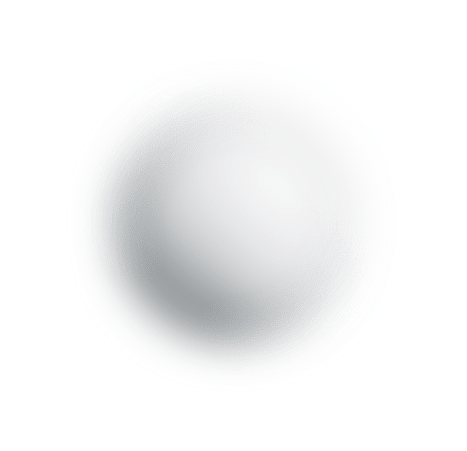 03
You can pay by credit or debit card in 5 seconds, and that's not all!
You have a whole range of payment options with us. They range from payment by credit or debit card, PayPal, Google Pay to bank transfer.

JOIN US
Our customer numbers are sky rocketing day by day
Do you want to finally play golf in peace without risk? Then don't wait until something goes wrong and arrange your golf insurance online like everyone else!
QUESTIONS AND ANSWERS
Most frequently questions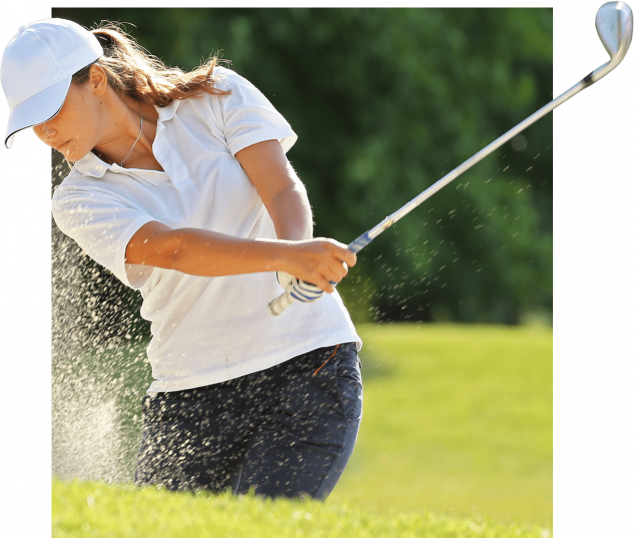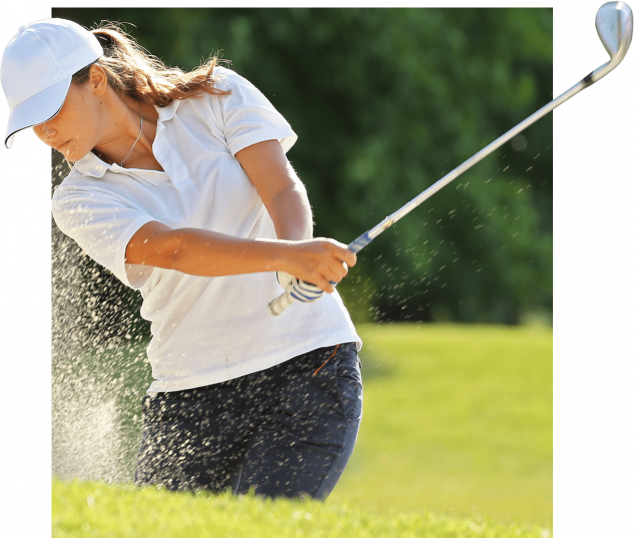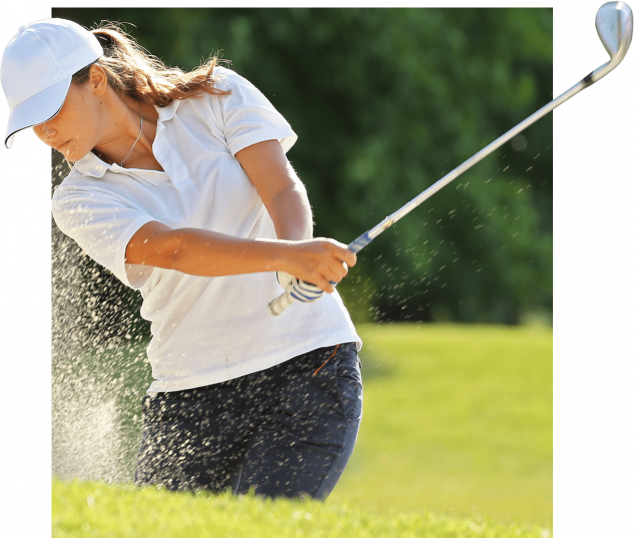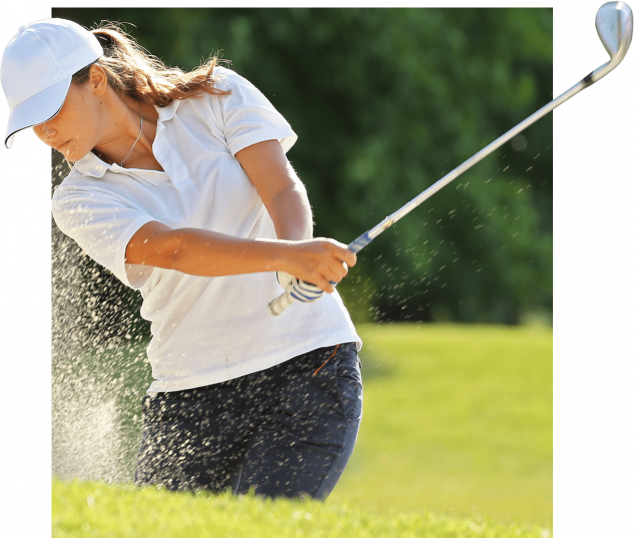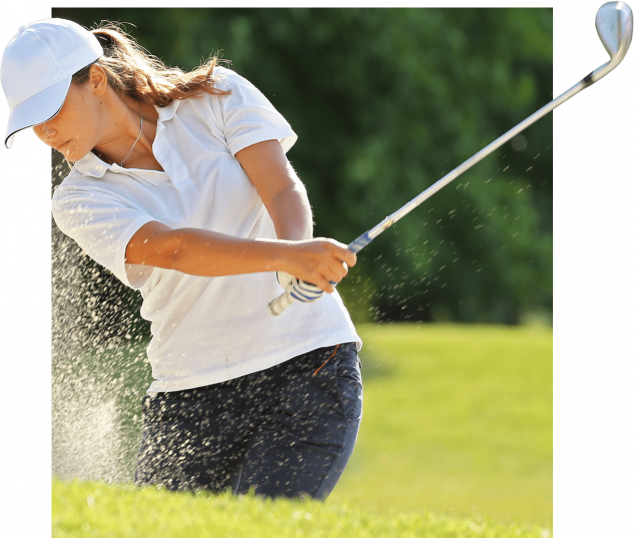 Customer references
What our customers say about us

Patrik B.
HCP 15.8, Golf Club Hostivař
"V e-shopu jsem si koupil nové hole a vozík a mile jsem uvítal možnost si je rovnou online pojistit. Vůbec jsem netušil, že si mohu pojistit jak sebe, hole tak i svůj nový elektrický vozík JuCad."

Zuzana R.
HCP 38.5, Golf Club Františkovy Lázně
"S pojištěním na golf jsem konečně získala pocit jistoty a klidu. Vítám možnost pojištění pro případ zranění nejen mé, ale lidí, kteří se na golfu pohybují. Zatím nikdy nevím kam to poletí."

Richard Š.
HCP 28.6, Golf Kaskáda Brno
"Překvapil mne milý a golfově orientovaný zákaznický servis, když jsem vám telefonoval. Právě jsem začal hrát po deseti letech kvůli nemoci, tak jsem si koupil a pojistil veškeré nové vybavení."

Agáta N.
HCP 12.4, Greensgate Golf Club
"Proces online sjednání funguje skvěle, doufejme, že nebudu muset uplatnit nárok, nerada bych o své vybavení přišla. Nicméně pokud ano, pak se teprve ukáže skutečná hodnota tohoto pojištění. "

Petra K.
HCP 21.7, Golf Resort Cihelny
"Můj manžel se taky konečně pojistil. Když manžel viděl, jak snadně a rychle dokáži sjednat toto pojištění, neváhal a pojistil se také. Prý se můžete těšit na účtenky za Hole in One!"

Lucie S.
HCP 54, Greensgate Golf Club
"Jako začínající golfistka jsem velice ráda využila tuto možnost nechat se pojistit, neboť nejsem schopna říci kam míček poletí. Tak chci předejít zbytečným komplikacím. Děkuji moc."

Josef V.
HCP 8.1, Golf Resort Čeladná
"Loni na turnaji jsem bohužel ztratil hůl. Kdybych měl toto pojištění, nemusel jsem si kupovat znova a platit plnou pořizovací cenu. Pro příště vím, že když hrát, tak jedině s tímto pojištěním."

Petr A.
HCP 18.4, Golf Klub Čechie
"Letos se mi poprvé poštěstilo zahrát svůj první Hole In One. Kdybych o tomto pojištění věděl dříve, mohl jsem to oslavit s přáteli a měl bych to vše zaplacené v režii pojištění. Příště už určitě."

Jitka R.
HCP 15.1, Royal Golf Club Mariánské Lázně
"Po dlouhé době jsem si pořídila Jucad. Myslím, že vozík za takové peníze by měl být pojištěn. Hledala jsem na internetu a vy jste jediní, kteří golfové pojištění vozíku nabízejí. Děkuji."

Roman J.
HCP 7.4, Golf Resort Olomouc
"Sjednání za pár minut, uživatelsky přívětivý web a bohatě dostačující možnosti pojištění. Platba online, pojištěni jste hned a nemusíte nikam chodit. Za mě spokojenost!"

David K.
HCP 22.6, Golf Kunětická Hora
"Nějaký grázl mi během oběda po turnaji ukradl z auta kompletní bag s holemi. Byly pouze rok staré! GolfPlan mi bez problému a rychle zaplatil jejich pořizovací cenu."

Jiří T.
HCP 16.0, Golf Kořenec
"Obě naše dcery hrají golf. Děti bych na trénink ani na turnaje bez golfového pojištění nepustil ani náhodou. GolfPlan nám udělal nabídku pro celou rodinu. Moc děkujeme!"

Michal K.
HCP 5.8, Golf Resort Telč
"Při návratu z dovolené v Turecku mi přiletěl poškozený bag a zlomený driver. Aerolinky to svedly na nevhodný obal pro přepravu. Paní od vás mne po telefonu uklidnila a škodu jste rychle uhradili."

Radek D.
HCP 7.1, Golf Resort Ropice
"Pojištění jsem si sjednal neboť člověk nikdy neví co se může stát. S pojištěním vím, že ať se stane cokoliv, nikdy mi to nezkazí náladu nebo celý den! PS: děkuji za benefity zdarma."

Ing. Zdeněk M.
HCP 18,9, Český Golfový Klub
"Při Jihočeské golf Senior Tour na hřišti Čertovo Břemeno jsem na jamce č.4 trefil Hole in One. GolfPlan mě do druhého dne proplatil oslavu v plné výši 3.226 Kč. Doporučuji."

Tomáš M.
HCP 6.7, Beskydský golfový klub
Výborné! O pojištění jsem slyšel a protože hodně cestuji, pojistku jsem si zaplatil hlavně pro rizika při cestách letadlem. Ve Španělsku jsem přišel o dálkoměr a peníze přišly velmi rychle! Můžu doporučit".