How we can help you?
I need make a claim
Where can I visit you?
I can't find my documents
How can I insure myself?
My card payment does not work
Other question
Wanna Eagle?
I can't find my documents
An account was created for you when arranging the insurance. The documents are stored in your account.
Calculate insurance
You will see the "Calculate insurance" button anywhere on the website, just click and choose the insurance.
Online payment
You probably have your internet payments turned off. Contact your banking institution for a change.
Contact form
Just fill out our contact form in the contact section below and we will contact you back.
Insurance profesionals
We solve this type of insurance individually, please fill in the contact form.
Our offices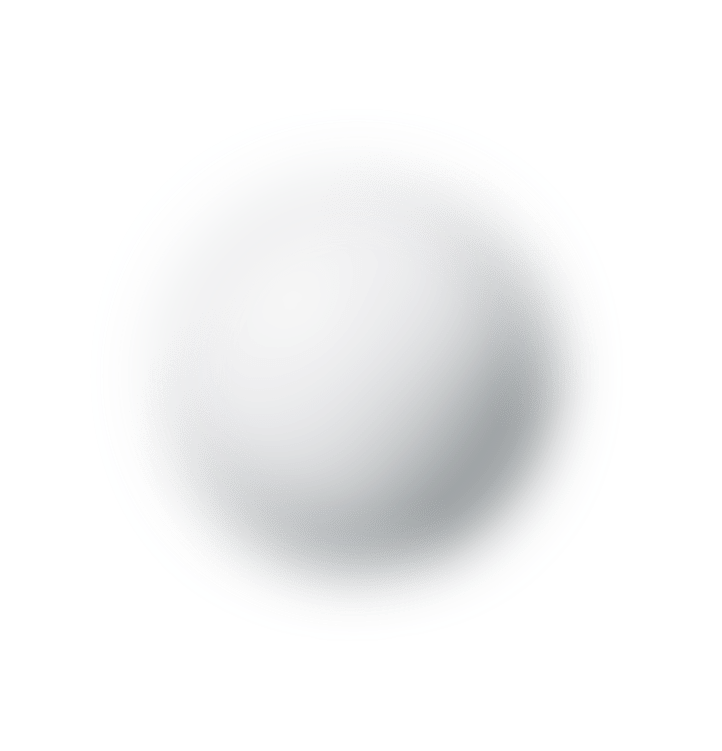 Claims adjuster
INSERVIS MVC s.r.o.
Türkova 2319/5b, 149 00 Praha 4
IČ: 22697513, DIČ: CZ22697513
Czech republic
Mezinárodní pojišťovací broker s licencí ČNB
GOLFPLAN Insurance s.r.o.
Golčova 485, 148 00 Praha 4
IČ: 08997314, DIČ: CZ08997314
Czech republic
Do you have question?
Leave us a message and we will reply within 24-hours